Increase the system's reliability.
Elevate the system's usage rates.
Optimize the system's performance.

Become an expert with the industry experts!
Our objective is to allow our clients to focus just on their business: for this reason, we provide a range of training courses to prepare the operators in managing all our solutions.
We believe in the human factor: our competence-oriented training programs are the key to make your investment be profitable. 
The EsTC includes a wide range of courses, both for marine and industry, delivered worldwide, both in dedicated training centers or online, with different formulas, all designed to meet your needs and to respond to every request.
A cost effective and flexible way to acquire actionable knowledge, just attending through a simple internet connection and completed with a E-learning Certificate.
The better way to combine direct experience and knowledge with a mix of computer-based material, class teaching and hands-on exercises to learn managing a wide range of situations.
Personalized training programs based on clients' specific needs, on board and on site. To design your customized plan of training courses for your staff, contact our EsTC team.


Make the registration on EsTC web portal. You will receive soon access to the chosen course and all the instructions.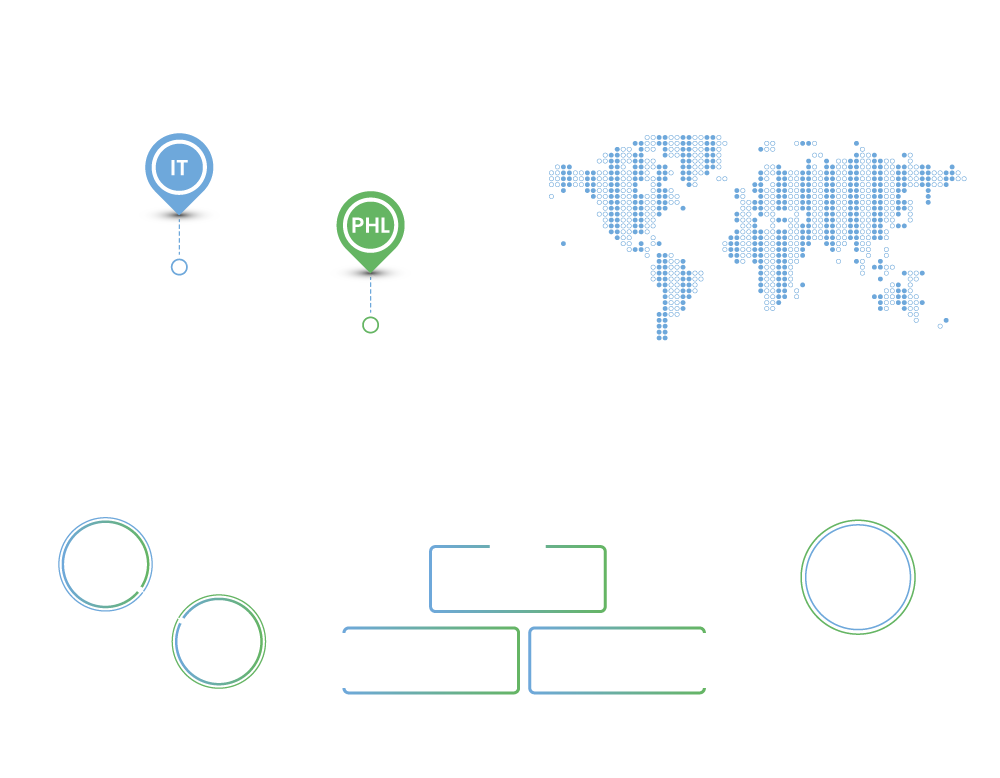 Empower your team with the training they need to reduce risk and maximize efficiencies.
We are able to deliver high-quality training both in Europe and Asia, covering all the time zones. About a thousand operators have already successfully completed our training courses, contributing to the development of the most efficient tools for performance enhancement.
Based on our wide experience of thousands of hours of operations and thanks to a dedicated team of instructors, we provide proven and global programs studied to cover all the aspects, from operation & maintenance to monitoring & compliance.